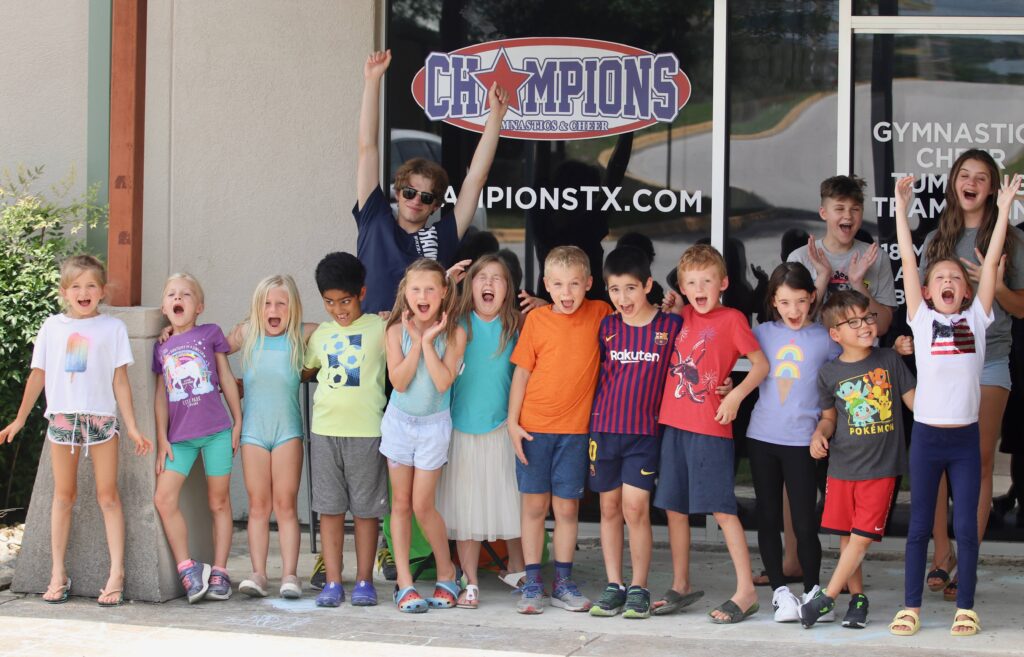 The Leaders in Training Program is a leadership development program designed to provide teens with the skills and knowledge to interact and communicate successfully with individuals and help lead groups of all ages.
LIT's work hard, have a lot of fun along the way, and are rewarded with a partial refund of the camp fee.
Our program is specifically designed for three levels:
LIT Level 1: Incoming 6th, 7th, and 8th Graders LIT Level 2: Incoming 9th-10th Graders LIT Level 3: Incoming 11th-12th Graders
The LIT Program focuses on: Social, educational, emotional and personal growth, teamwork, trust building, and communication.
In addition to personal disciplines such as responsibility, patience, altruism, punctuality and persistence are developed and nurtured during the week-long LIT program.
Throughout the week, we'll be focusing through our games and activities on key points of interest to develop strong leaders and great members of the community along side our Full Time Coaches and Management Staff.
Some areas we'll touch upon will be:
• Ethics
• Critical decision-making skills
• Dealing with conflict and problems
• Communication
• My Individual Plan
• Battling Negativity
• Bully Prevention
Teamwork skills and communication strategies are a large part of activities throughout the day. All LITs will gain experience leading groups of various ages throughout the weeklong session. LITs will help plan and implementing games, stations and special events for campers.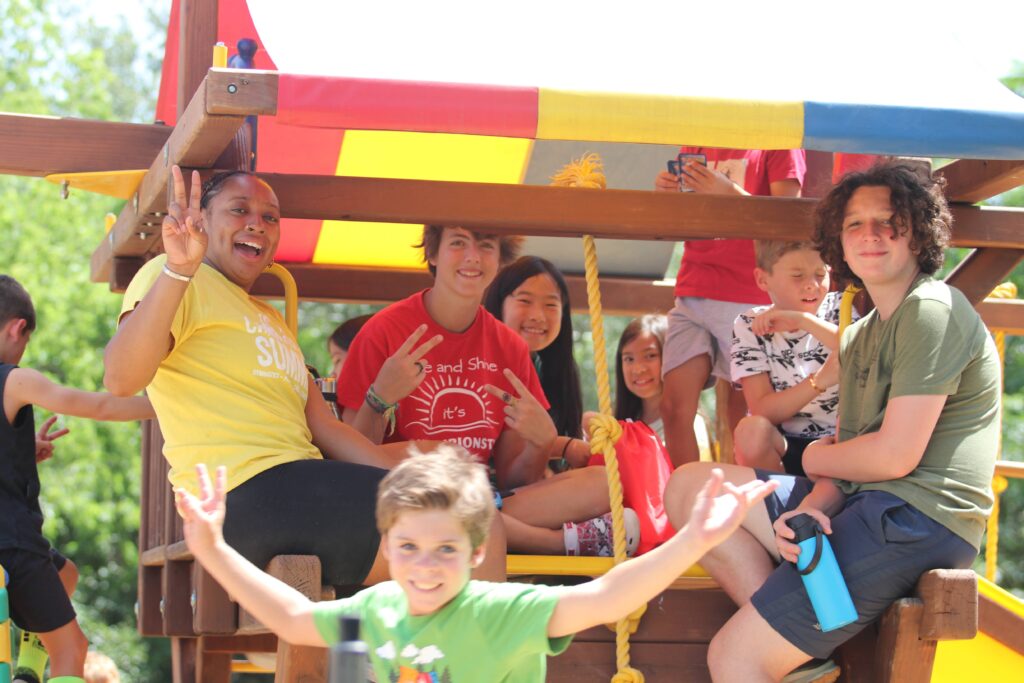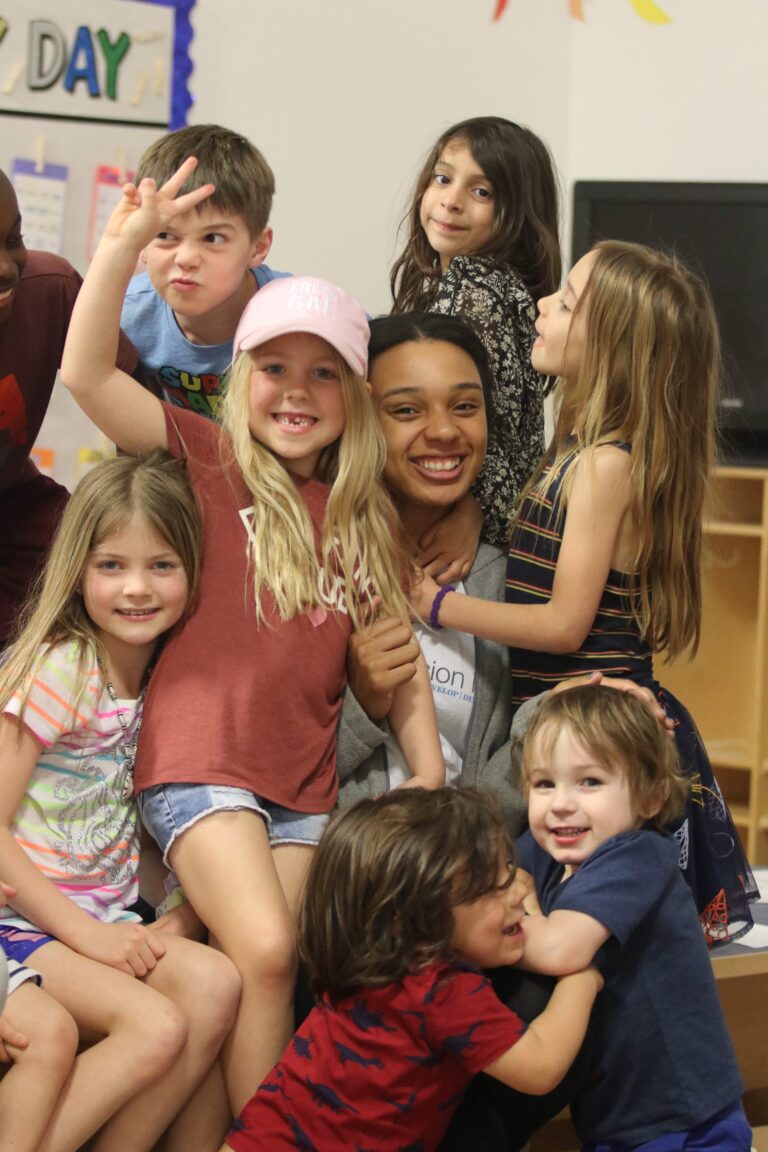 WHAT DOES AN LIT DAY LOOK LIKE?
While still taking part in typical camper experiences (attending activities and participating in camp events), the LITs have unique opportunities and responsibilities separate from the rest of the camp.

LITs will lead all camp activity and assist younger campers throughout the day with one of our Full Time Camp Counselors.

Sample Daily Schedule:
8:00 Regular Drop off and Set-up
8:30 Monday Meeting/Discussion/ Team Building
9:00-11:45 Daily Activities with Assigned Groups
11:45-12:15 Lunch
12:15-2:15 Daily Activities with Assigned Groups
2:15-2:30 End-of Day Meeting/Training
2:30-2:45 Group Activity
2:45-3:00 Regular Pick-up