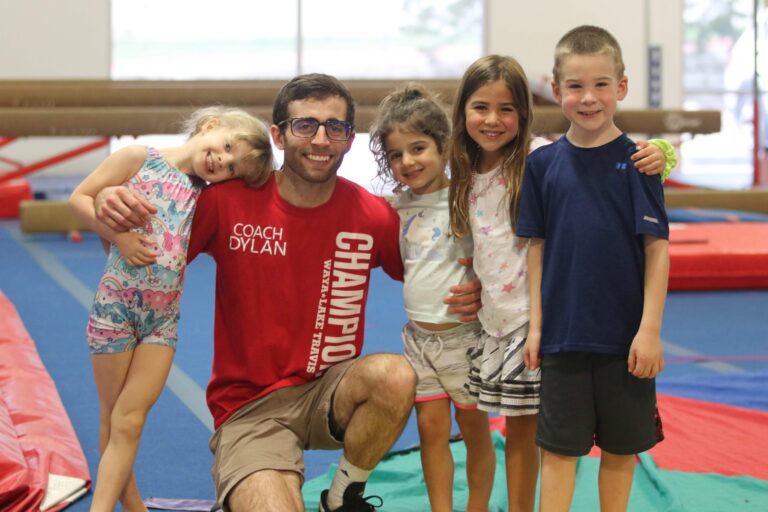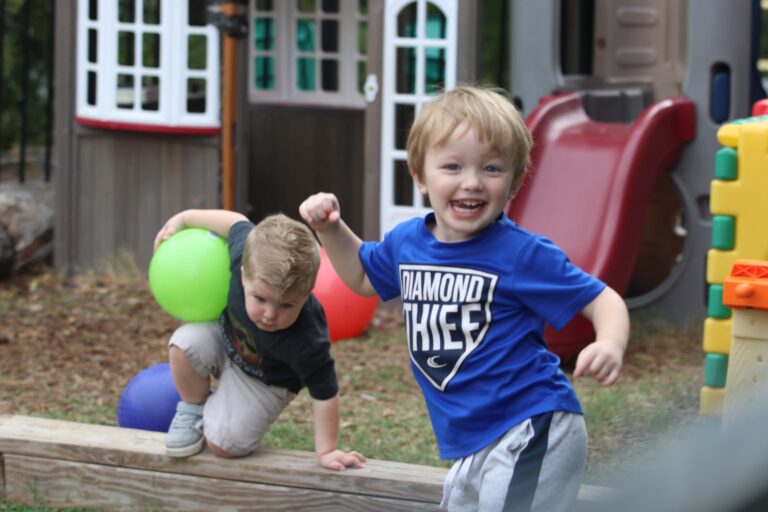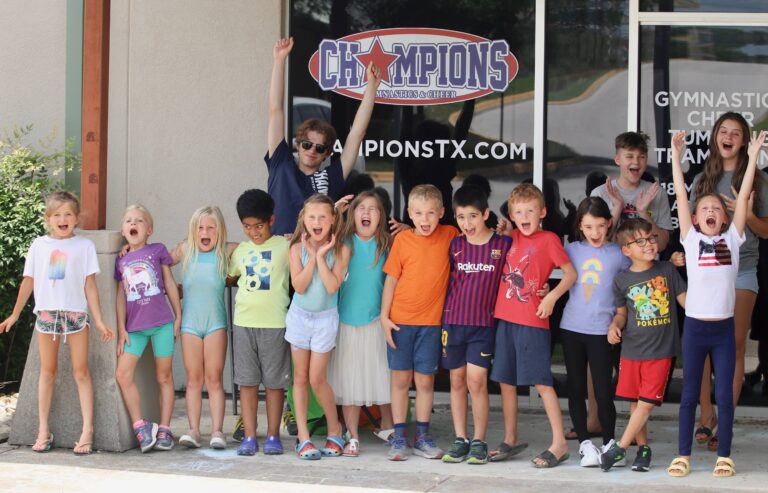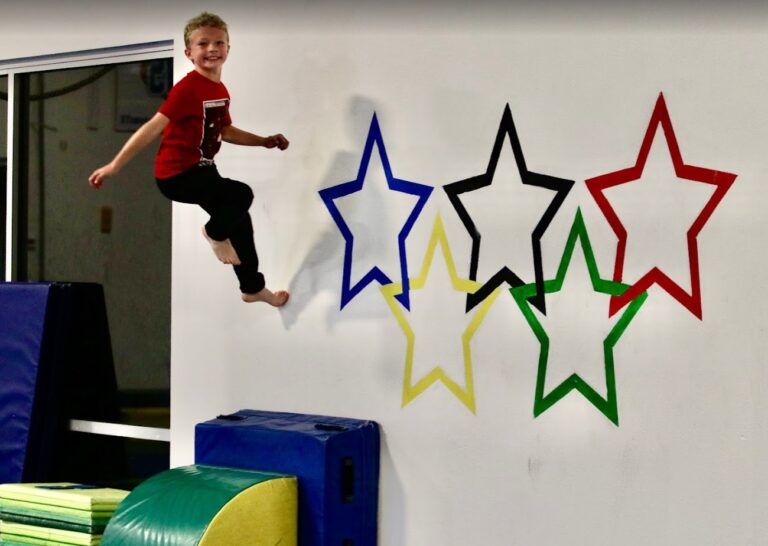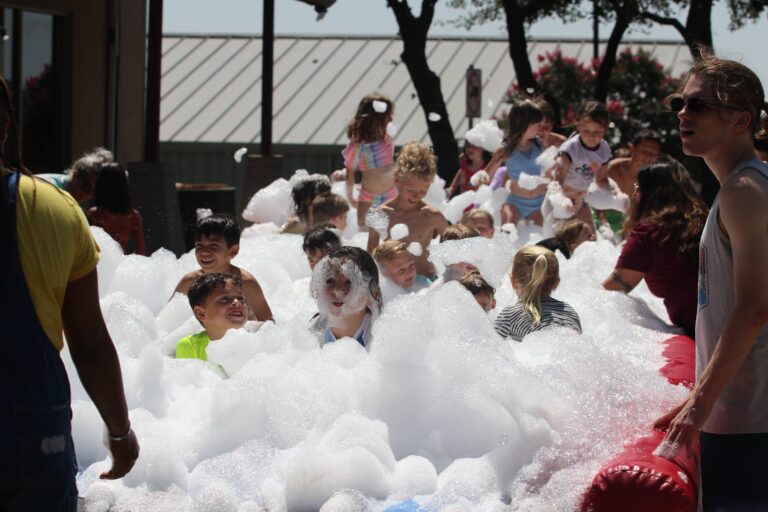 WE CAN'T WAIT TO HEAR FROM YOU!
We are reachable by stopping in, calling our office or fill out the form below and we will contact you directly.
Phone: 512-970-8838
In-Person Hours:
Monday 9am-6pm
Tuesday 9am-6pm
Wednesday 9am-6pm
Thursday 9am-6pm
Friday 9am-6pm
Saturday 9am-11am
If you are looking for your account information or would like to register, you can do so easily online through your parent portal.