SHOW TEAMS & COMPETITIVE TEAMS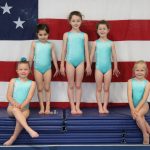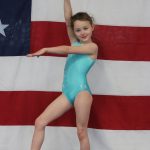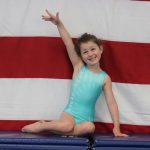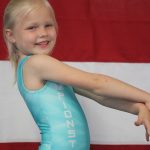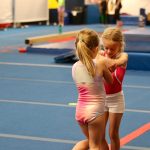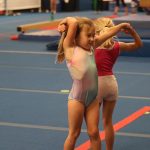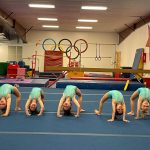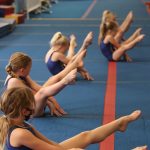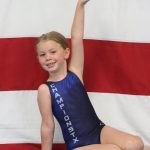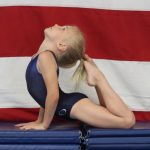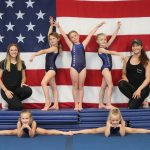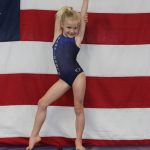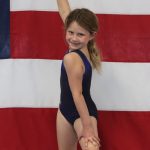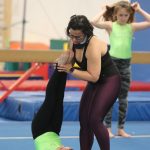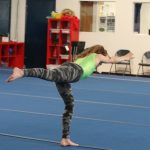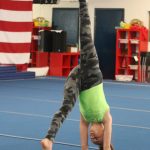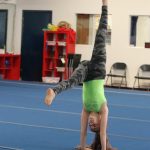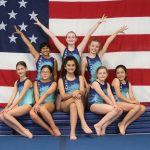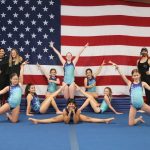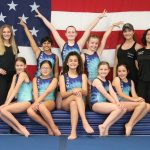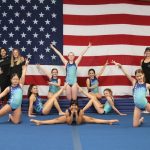 SHOW TEAMS
Our show teams are perfect for everyone who loves gymnastics but isn't ready to commit to 9 hours a week for an Xcel competitive team! They meet once a week to work on strength and flexibility, training, rotating through all four olympic events (spring floor, vault, bars and beam ) with additional concentration of tumbling on the floor, mimi tramp.and tumble track-trampoline. They will learn combination routines for a couple performances throughout the year! The performances are a wonderful way to practice and build up confidence, as most athletes start off being nervous in front of the "crowd" and we start off smaller and work towards larger performances.  We also incorporate community outreach and giving back as a team! Just like a brownie troop for gymnastics, these are a school year commitment!
Kindergarten
Mighty Mites
1st Graders
Super Stars

2nd Graders
Performance Team

Tumble Team

4th Graders
Team Extreme
5th Graders and up
CCA | Champions Cheer Academy
​CCA cheer squads are FULL OF SPIRIT! These squads work on & perform tumbling, stunts, cheer, chants, routines, jumps, & motions. They are grouped into different levels by age and ability, workout over the school year, and cheer at local events.
CCA White – Kinder & 1st Grade
CCA Blue – 2nd & 3rd Grade
CCA Black – 4th & 5th Grade
CCA Silver – Middle Schoolers
If you are interested in joining one of our teams, please contact Sydney at sydney@championstx.com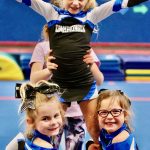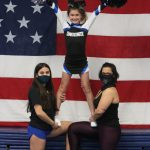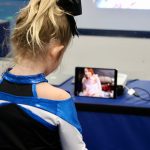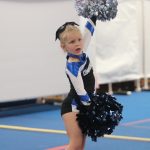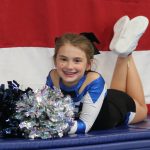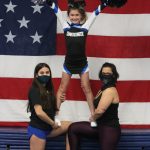 If you are interested in joining one of our teams…
Community Outreach
Our teams are involved in the community, like a gymnastics brownie troop, we like to say!  In the past, our teams have been involved with the Blue Santa Parade up Congress, the Austin Spurs HalfTime Show, and visits to Westminster, Brookdale, Querencia, Maravilla, and Belmont retirement homes.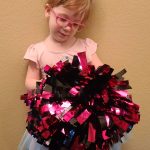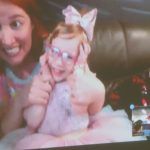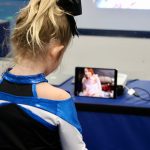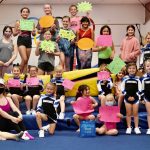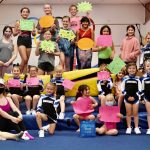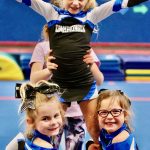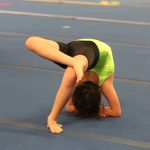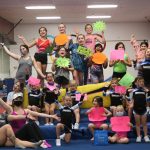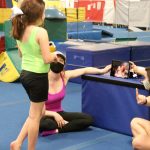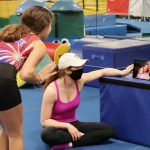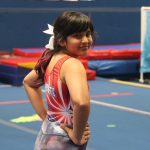 Xcel Competitive Gymnastics Team
Xcel gymnastics begins competition at level Bronze and goes up to level Diamond. These levels are determined by skill requirements and age that are set for each event. Xcel gymnastics is designed to allow athletes to construct routines best suited for the gymnast, as long as certain elements are included. This is a competitive gymnastics team, but only requires 6-9 hours a week year round, including working routines in the fall, competing in the spring (4 Texas meets), and working on new skills in the summer.
Mondays, Wednesdays, and Fridays 3:30- 6:30 PM
Bronze and Silver – 6 hours/week
Gold – 9 hours/week
Xcel Pre-Team – 3 hours/week
All Star Competitive Cheer Team
Tuesdays and Thursdays 5:30- 7:30 PM
5 years- 15 years
Must Tryout! For tryout and team information please contact Jon at Jonathan.rogers@championstx.com